⦿ SCAN CANADA GRAND EYEBALL 2022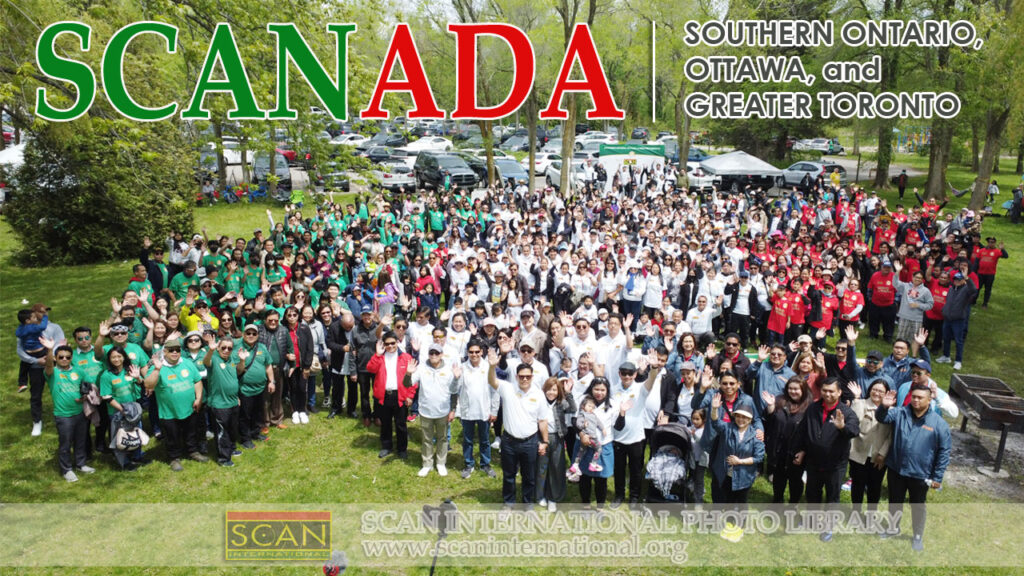 In Canada, the Society of Communicators and Networkers or SCAN International conducted "SCAN Grand Eyeball" on Monday, May 23, 2022, at Darlington Provincial Park, Bowmanville, Ontario. The activity aims to strengthen the love of the brotherhood by the three chapters, namely the District of Ottawa Canada, the District of Greater Toronto, and the District of Southern Ontario.
Many musical performances, sports activities, and friendly competitive games were conducted for the participants to enjoy in the said gathering. These team-building activities help our SCAN officers, members, and their families improve their communication and coordination skills, which they need to perform their duties. All the attendees are genuinely delighted by this event as they have been longing for this since the pandemic. They also enjoyed the food and refreshments prepared. This activity, most importantly, allowed the SCAN members to have fun and enjoy each other's company.
Furthermore, the SCAN Organization in Canada is sincerely grateful for conducting these activities and promised that they will always be in unity with the Church Administration and be more active in performing their duties before our Almighty God.
ACKNOWLEDGMENT:
Sis. Hazel Dy and Bro. Reiner Castor
Officers and Members of SCAN International and their Families